LW – Diamond Core Rotation Unit w/ 'H' Chuck
MPP manufactures a line of lightweight diamond core and RC/RAB air rotary rotation units. Ideal for rig retrofits, conversions or new builds, MPP's line of rotation units can be supplied with standard or custom mounting packages for all types of drills. The LW and MP500 diamond core rotation units are simple, lightweight drill heads utilized on the man-portable MP1000 and MP500 drills. The PII and PI air rotary rotation units are bulletproof, floating spindle type top drives ideal for shallow and medium depth reverse circulation and RAB drilling. With multiple spindle connections (NSE Reconn, Remet, Metzke, NWJ, API) and swivel options, the PII and PII top drives can be configured to suit most air rotary requirements.
Features
Lightweight, belt drive design

Can be adapted to most drills

Simple, easy to repair design

"H" chuck capacity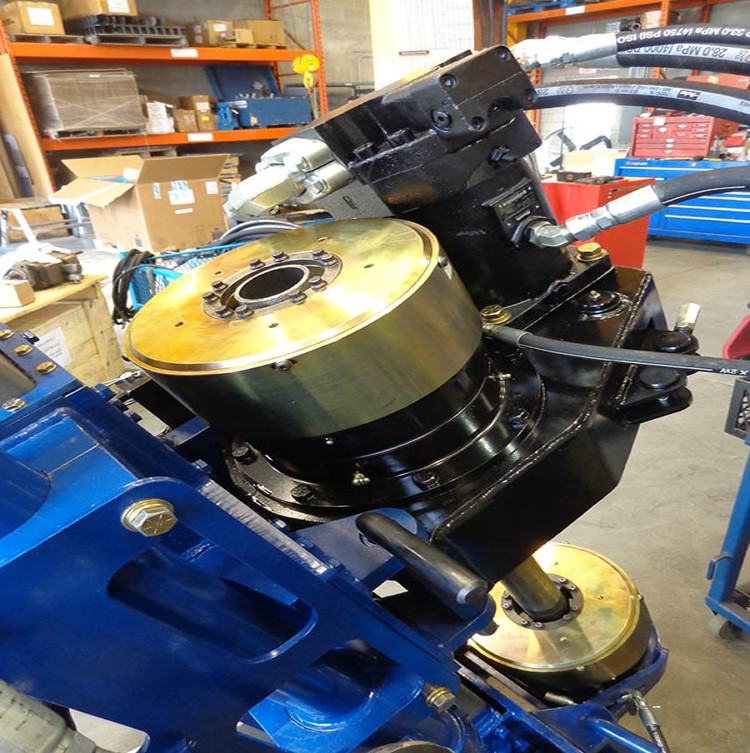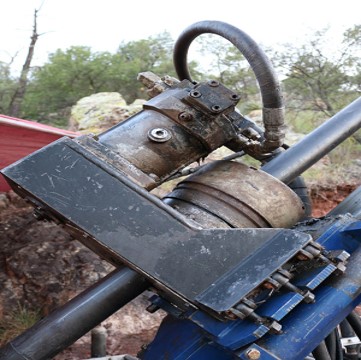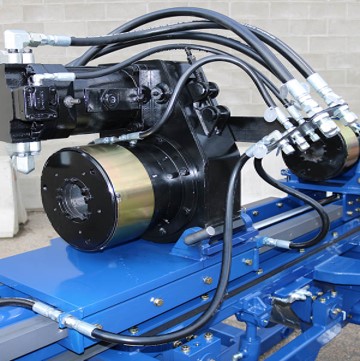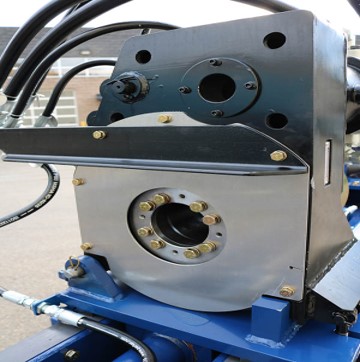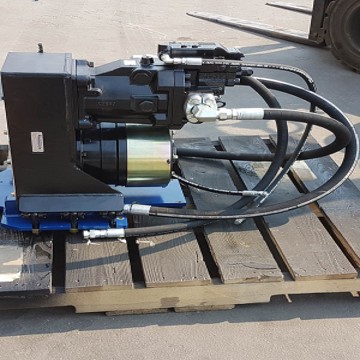 MPP LW Rotation Unit Specifications:
Style:
Belt drive w/ Christensen style "H" chuck
Max RPM:
1400 RPM
Max Torque:

1500 ft-lbs.

Max opening:
3-1/2" "H" rod
Holding capacity:
35,000 lbs.
Components:
High strength alloy steel w/ nitrogen treated wear parts
Hydraulic motor:
Variable displacement 160cc piston motor
Lubrication:
No lube oil required
Jaws & bushings:
"A" to "H" sizes available
Weight:
375 lbs.