Multi Power Services
For over 28 years Multi-Power has been providing hydraulic/pneumatic service and repairs to our customers in the agriculture, construction, forestry and mining industries. Combined with our hydraulics, machining, fabrication and engineering departments, Multi-Power can provide both off the shelf and custom solutions to meet all of your project requirements.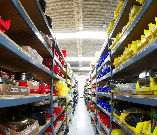 Components and Parts
In keeping with Multi-Power's "service what we sell" philosophy, we have over $300,000.00 of stock on the shelves to support our customer's need.
See Details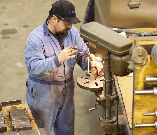 Machine and Fabrication
Multi-Power provides fabrication and machining services to the OEM drill manufacturing division as well as the mining, forestry, agricultural, and construction industries.
See Details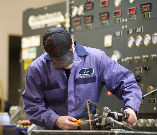 Service and Repairs
Multi-Power Products has been providing repair service for the central Okanagan region since 1984. Hydraulic pump, motor, valve and cylinder rebuilds are performed quickly to bring back peak performance to your machinery.
See Details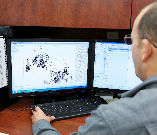 Design
The Multi-Power Engineering department consists of 6 employees, with various backgrounds and experience. The engineering department utilizes the most up to date 3D software and analysis tools to produce top-quality manufacturing drawings.
See Details